Sustainable Transportation Options, Houston, TX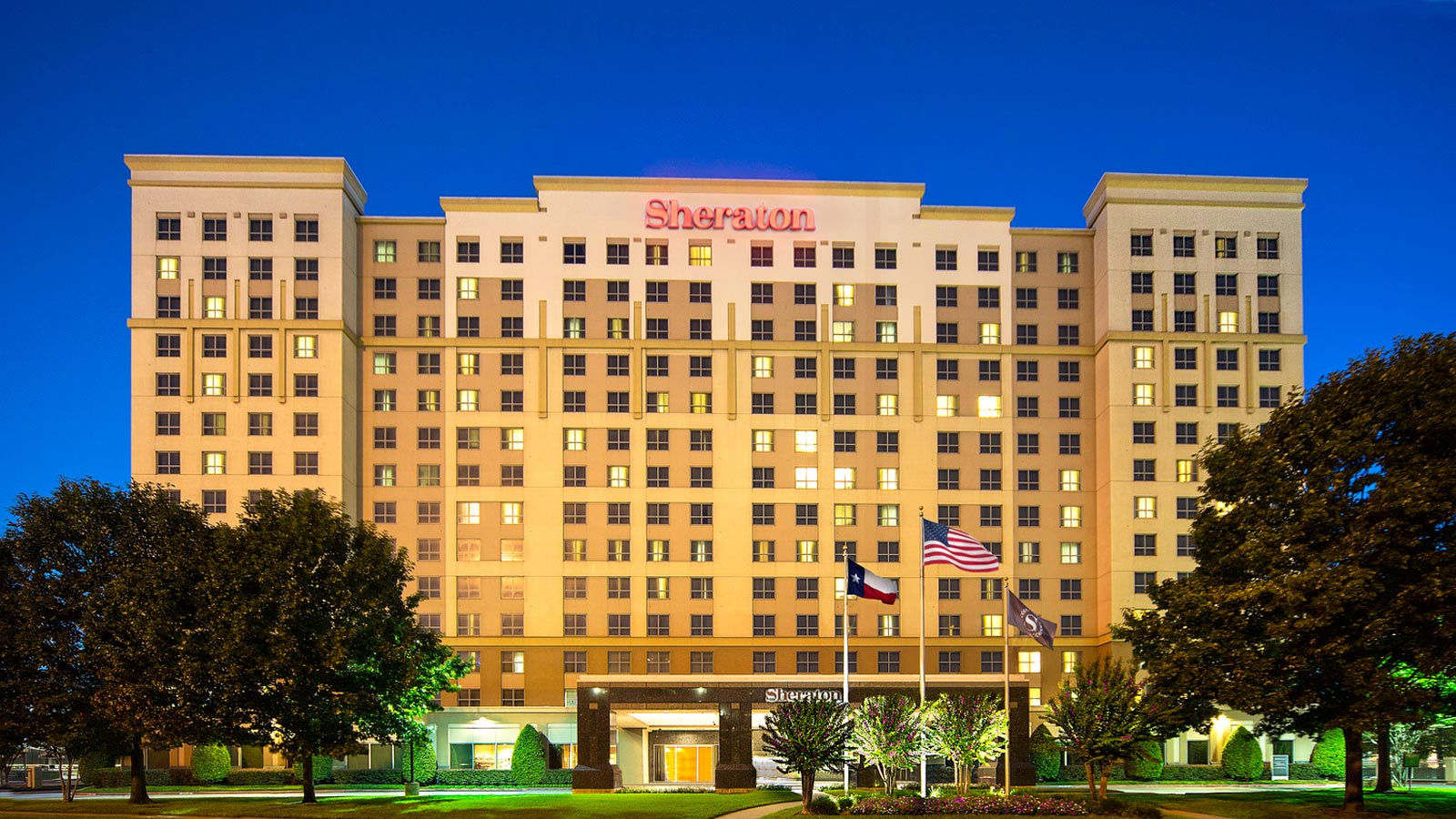 Looking for sustainable transportation options during your stay at Sheraton Suites Houston near the Galleria? We recommend the Metrorail Houston, Houston Bus System, and the B-Cycle Program. Please see details below, but should you have any additional questions, please contact the Front Desk for more information.
Don't forget to Make The Green Choice during your stay to conserve water, energy and other resources.
METRORail Houston| Exploring Houston's Urban Landscape Aboard the METRORail
Heading out to Houston? Give the car a brake and let the city's METRORail handle all of the legwork. The 13-mile Red Line runs from Fannin South Station through downtown along Main Street through the Museum District, the Texas Medical Center, University of Houston-Downtown, and ends at the Northline Transit Center/Houston Community College. Catch the wallet-friendly rail to more than 100 dining and nightlife options, professional sports arenas, cultural institutions and the largest medical center in the world.
By the end of 2014, METRORail is scheduled to have two more lines running: The Green/East End Line and the Purple/Southeast Line.Also, for those who use the rail regularly, a Q Card allows for great discounts at businesses along the line.
METRORail Tips: Tickets cost $1.25 (one-way) and can be purchased using cash or credit at all rail stops
METRORail hours are:
4:30am - 11:40pm (M-TH)
4:30am - 2:20am (F)
5:30am - 2:20am (SAT)
5:30am - 11:40pm (SUN)
Travel time from end to end is 30 minutes. For METRORail information, call (713) 635-4000 or visit www.RideMetro.org
Houston Bus System | METRO offers several types of bus service in Houston.
• Local service runs mostly on city streets, stopping at every other corner along its route. One-way fare is $1.25.
• Park & Ride service is for long-distance commuting. METRO's 28 Park & Ride lots provide bus service to key destinations in the service area. One-way fare ranges from $2 to $4.50, depending on distance.
Click here for additional route and fare information.
METRO Statistics
Bus Fleet - 1,211
Service area - 1,285 square miles
Miles of light rail - 12.8
Planned additional miles of light rail - 10 miles
Local one-way fare - $1.25
For more informaiton, visti www.ridemetro.org
B-Cycle Program| Low-Cost Bike Share
The city's B-Cycle program kicked into high gear in 2013 with a total of 21 racks stretching from Downtown to the Museum District.
The bike-share program allows member users to check-out cruiser-style bikes free of charge for up to an hour and just $2 for each additional ½ hour. The obvious goal is to give Houstonians a vehicular alternative for relatively short jaunts. There is a membership fee on the front end, ranging from just $5 for a 24-hour pass or $65 for an annual membership.
Users can sign up for a membership online or at any of the stations. Click here for a map of stations across the area or to sign up.
B-Cycle is ideally suited for those looking for an inexpensive way to tour around the city's core, along Buffalo Bayou or through the tree-lined streets of Montrose.
For more informaiton visit, www.houston.bcycle.com