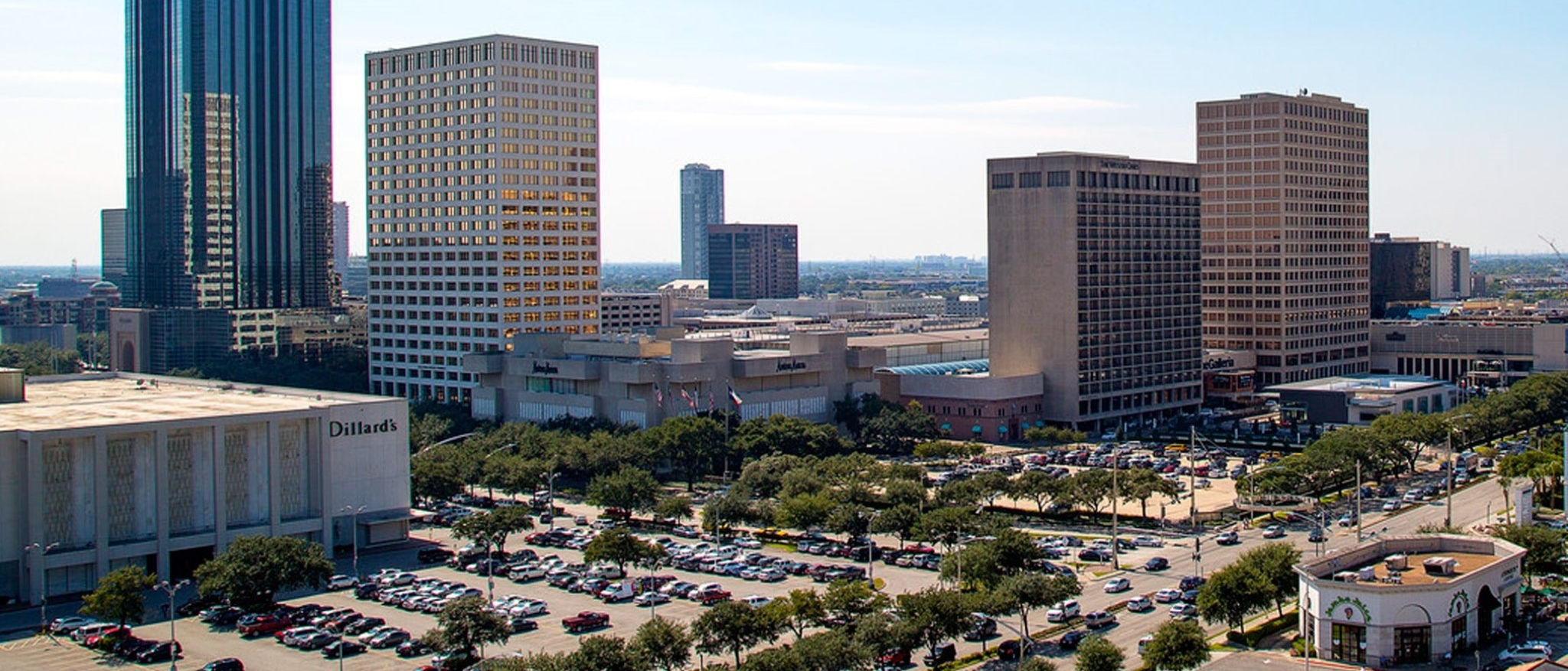 When you join the Sheraton team, you join a team of warm, caring, professionals who take pride in their job and performance. We are looking for enthusiastic, friendly people who believe in the essence of teamwork and enjoy the experience of a job well done.
For 12 years the Sheraton Suites Houston near the Galleria has been a strong community leader in the city of Houston and that is something that we take great pride in. We not only take good care of our community, but of our associates as well.
When you work for the Sheraton Suites Houston you can expect great benefits. Our current benefits include:
• Paid time off
• Medical/dental/vision/life insurance for full time employees
• 401K
• Great hotel travel discounts for you and your immediate family to enjoy
Click here to view a complete list of current job openings.