Welcome Texas Southern University Students, Alumni & Family & Friends!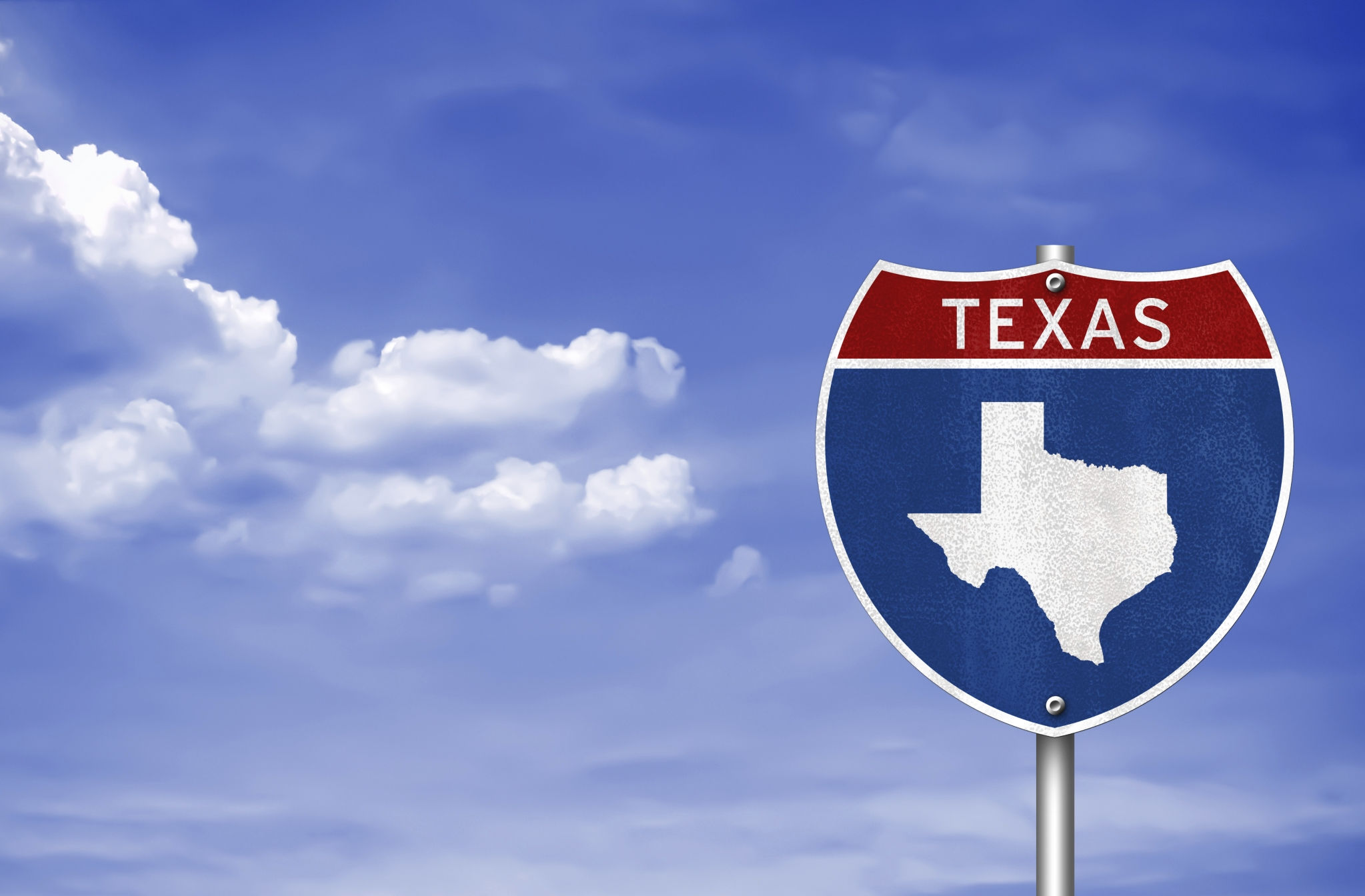 As one of the nation's largest historically black universities, Texas Southern University possesses an impressive array of more than 100 undergraduate and graduate programs and concentrations, a diverse faculty, 80-plus student organizations, and an extensive alumni network comprised of educators, entrepreneurs, public servants, lawyers, pilots, artists, and more, many of whom are change agents on the local, national and international stage.
Sheraton Suites Houston Near the Galleria welcomes all Texas Southern University students both past and present to unwind in one of 283 re-energized spacious suites, beautifully appointed and furnished for a memorable stay.
Whether visiting for your student or to catch up with friends, our hotel near Texas Southern University is located a short 10 minute drive from campus.
We invite all Tigers fans to receive up to 30% off our best available rates!